A log book serves an important role in documenting and retaining key data. Often this data is a legal requirement and it is important that your log book is able to accurately and legally record the information for inspection purposes.
We have many testimonies with actual accounts of clients who have had court cases dismissed simply by having a hard-bound log book on hand to verify due diligence.
Yes. We can customize our stock log books. The majority of our customers will have their logo and/ or company name above the title or on the spine. For pricing contact us.
We ship our log books all across North America. If you are concerned about a remote location, feel free to give us a call. We cannot ship to a PO Box.
Freight charges are calculated directly through Fedex. The factors affecting the price are distance, weight, size and type of service. In most online purchases, the costs are determined automatically.
If you would like to use your own shipping carrier account please send us an email.
Shipping price too high? Add an extra Log Book to your order for only a small increase to shipping price. Note: Our Stock Log Books do not contain dates so they can be used in years to come.
Stock log books will ship the same business day (Monday-Friday) if received by 11:30 AM Eastern Standard Time; the following business day after that. Unless otherwise arranged, your package will be shipped by FedEx Ground.
We take pride in our workmanship, and guarantee the quality we assure. If you are dissatisfied with your stock order in any way, we will replace it with a 20% restocking fee plus shipping. Manufacturing defects will be replaced at no charge.  
Time varies depending on your log book specifications. We will provide an approximate turnaround time once we received your final sign off.  Commonly we ship within two weeks. 
There are no set costs. Every customer has different requirements. Please fill out our custom log book form and we will provide you with a free quotation.  
Once you are 100% satisfied with your digital proofs and have confirmed your billing address/shipping address, we will then ask for credit/debit card. Your card won't be charged until the day we ship your order. Once shipped you will be sent a confirmation email with your tracking number and official invoice.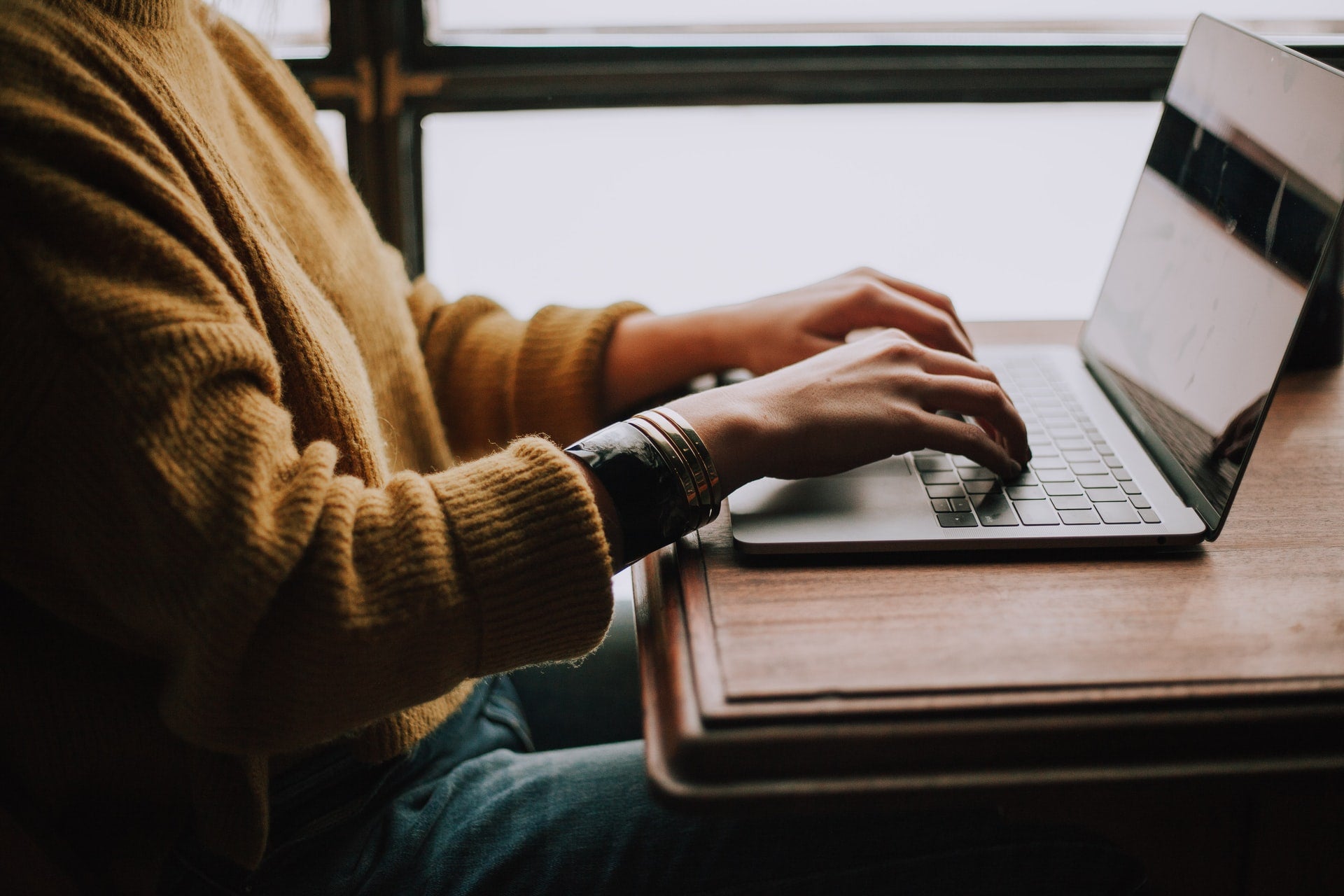 Can't find your question?