Regular price
Sale price
$52.00 USD
Unit price
per
Sale
Sold out
11" x  8.5"  -  368 numbered pages 
(Case Bound, Hard Cover)
Chief Boiler Log Book for Recording Boiler Plant Maintenance
Boiler Log Book Outline
All logbook entries shall be in ink and any corrections shall not be erased but crossed out, corrected and initialled.

No person shall deface, damage, destroy or, without the permission of the owner or user, remove the logbook from the plant.

The Chief Operating Engineer or Chief Operator shall read and sign the log at least once each business day.

The user shall ensure that the logbook is kept accessible in the plant for at least three years after the last entry is made and shall produce the logbook for examination upon the request of an inspector. 
Entries Should Include:
Date

Shift (including the times at which the shift begins and ends)

Names of all shift engineers, shift operators, assistant shift engineers, assistant shift operators, other staff and operating assistants or trainees on a shift and their periods of duty on the shift

Any instructions for the shift operation or for staff, along with the name of the person giving the instructions

Any change from normal operating procedure and the time of such change

Any unusual or abnormal conditions observed in the plant and the time they were observed

Starting or stopping times of primary equipment not recorded in other logs

Documentation of any repairs or maintenance, including that required under the Operating Engineers

Regulation 219/01, s. 39 (9), to any part of the plant, the times the repair or maintenance took place, if they were completed and who attended at the repair or maintenance

Any malfunction of any item or equipment, the time of the occurrence and any remedial action taken to correct the malfunction

Any work performed by plant operating personnel outside the plant, the time spent and who attended at the work

The entry of any unauthorized person to the plant, together with the purpose of the entry and the time of entry and leaving

Air compressor control pressure

Raw water supply pressure

Number of boiler(s) in service

Type of fuel

Operating time (on and off)

Operating cycles

Boiler water level (normal, low, high)

Condition of gage glass and gage glass shield

Rate of firing level

Observation of flame condition

Boiler water temperature

Stack temperature net

Number of boiler feed pump in service

Condensate return temperature

Level of water in condensate tank (normal, low, high)

Make up water rate

Number of circulating pumps in service

Supply water temperature

Return water temperature

Level of water in expansion tank (normal, high, low)

Treatment pump in service (low, normal)

Number of boiler water sample taken

Chemical levels

Salt levels

Findings of any water samples taken
ISBN # 978-1-927927-11-3
View full details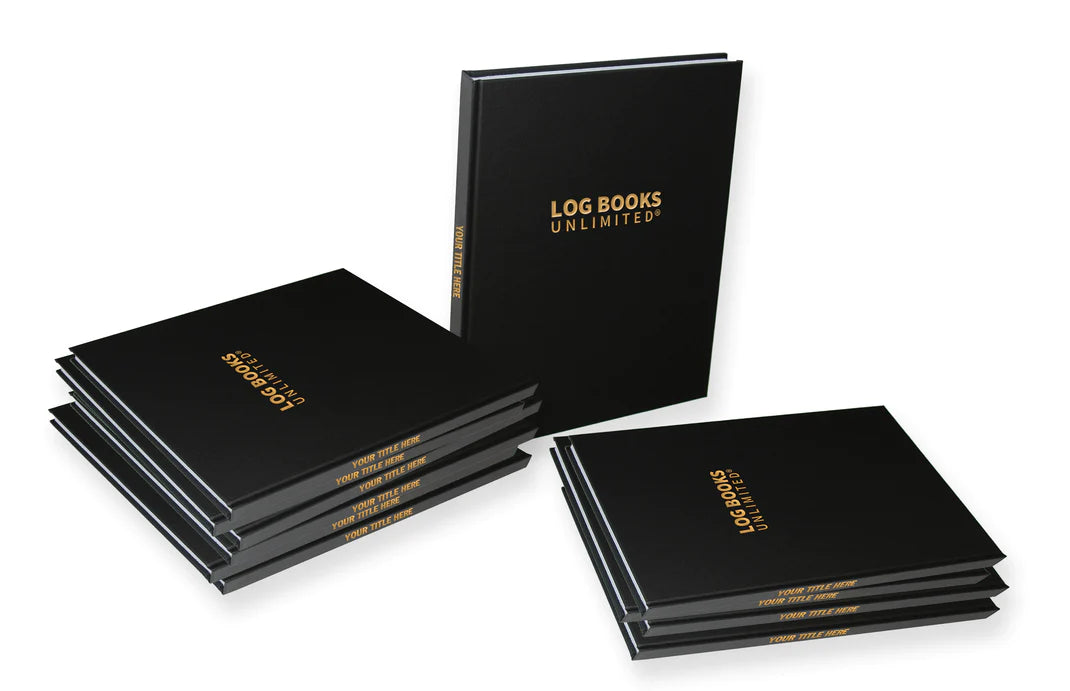 Order More Books And Save
If you need to stock up with more than 100 books or if you regularly order large quantities of books, our sales team can help you get the best price on your order and ensure you get your order placed and processed in a timely manner.
Contact Us